Palmyra Young Farmers Sale April 10th @ 10 am Marion County Fairgrounds
Auction Navigation
Palmyra Young Farmers
NOTICE:  THE QUINCY PAPER HAS A MISPRINTED PHONE NUMBER FOR INFORMATION
PLEASE CALL :  LEE HALL AT  573- 248-4642
**Now taking consignments**
Deadline for consignments that will appear in the Sale Bill is March 25
Consignments will be accepted till 8 pm Friday for large items and equipment and 8:30 am day of sale for tools and other small items
Annual Consignment Sale
Saturday, April 10, 2021
10:00 am
Palmyra Fairgrounds
For more information contact
Lee Hall @ 573-248-4642
Palmyra Young Farmers Machinery Sale
Sale conditions:
Everyone is invited to consign to the sale.
No automotive tires will be accepted unless they are one rims. NO agriculture or construction tires will be accepted with less than 20% tread measured at the midrib.
The consigned items must be in place on the Marion County Fairgrounds by 8:00 pm Friday for large items and equipment and 8:30 am day of the sale for small items.
Consignments will be checked in during the following times:
Saturday and Sunday before, noon to 5 pm
Monday to Thursday, noon to 8 pm
Friday, 8 am to 8 pm last time to get equipment and large items in place
Day of sale, 7 am to 8:30 am for small items only
The association will not be responsible for accidents.
All guarantees will be between the buyer and seller.
Commission rates will be: $1.00 to $10.00-50%
$10.01 to $1,000.00 – 10%
$1,000.01 to $4,999.00 – 7% (max. $300.00)
$4,999.01 to $10,000.00- 5% (max $350.00)
$10,000.01 and up-$500.00
Buy back items will be charged: up to $200.00 – $10.00
$200.01 to $999.00-$20.00
$999.01 and up-$35.00
VERY IMPORTANT TO PROTECT CONSIGNED ITEMS.
There will be more than one auctioneer auctioning at one time. The consigner must purchase the item back with his/her own buyer number.
All items do sell and must have a lot number.
All items must be removed within 3 days or become the property of the Palmyra Young Farmers.
The loader tractor will be at the sale site starting the Saturday before.
If a consignor buys back an item, their check will only be mailed after they have removed the no sale item from the sale site.
NOTE: We thank you for your help on our consignment sale. Once the auctioneer says "Sold", it is between the seller and buyer (the Auctioneers and the Palmyra Young Farmers are not responsible). Also, to prevent potential bookkeeping problems, you must notify the cashier within a half hour of the sale end if you buy back your item, otherwise the "Sold" commission rate will be charged.
Thank you,
Sale committee
We will be adding more pictures as consignors send them…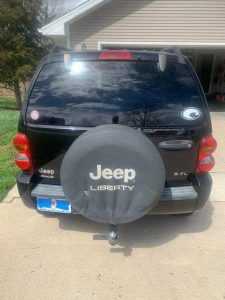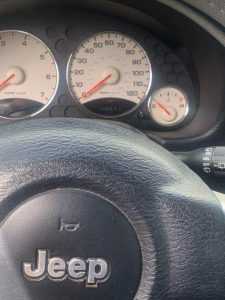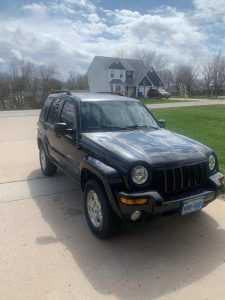 02′ Jeep Liberty – all season tires -2500 miles- new heat core- AC recharge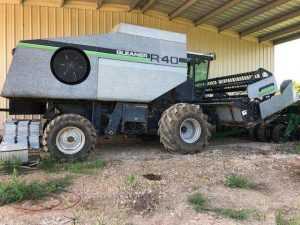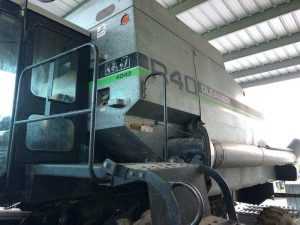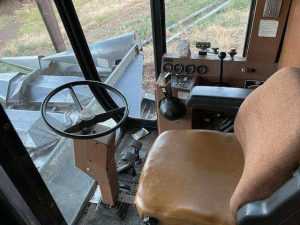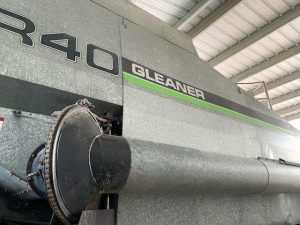 Gleaner R40- for information contact Bill Bock 573-406-3218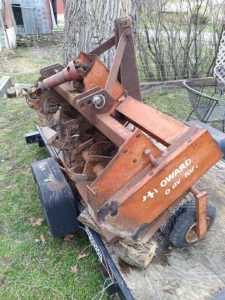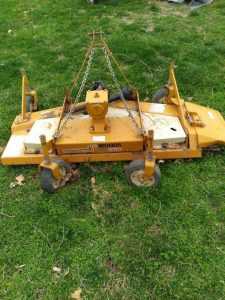 Miller Bobcat 225 NT
S/N : KH5   17413  Miller Bobcat 225G
S/N : KH3  02935 Lincoln Ranger 9
S/N:  997   5-U 1940906861